Welcome!
This community is for professionals and enthusiasts of our products and services. Share and discuss the best content and new marketing ideas, build your professional profile and become a better marketer together.
1
Posts
by relevance
IR
By
Rhizlane Saadia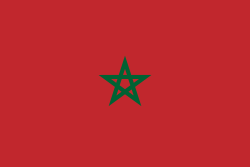 •
1/20/23, 6:46 PM
•
12
Views
•
0 Comment
About This Community
Cette communauté est dédiée aux professionnels et utilisateurs enthousiastes de nos produits et services. Partagez et discutez du meilleur contenu et de nouvelles idées marketing, construisez votre profil professionnel et devenez de meilleurs vendeurs tous ensemble.
Read Guidelines